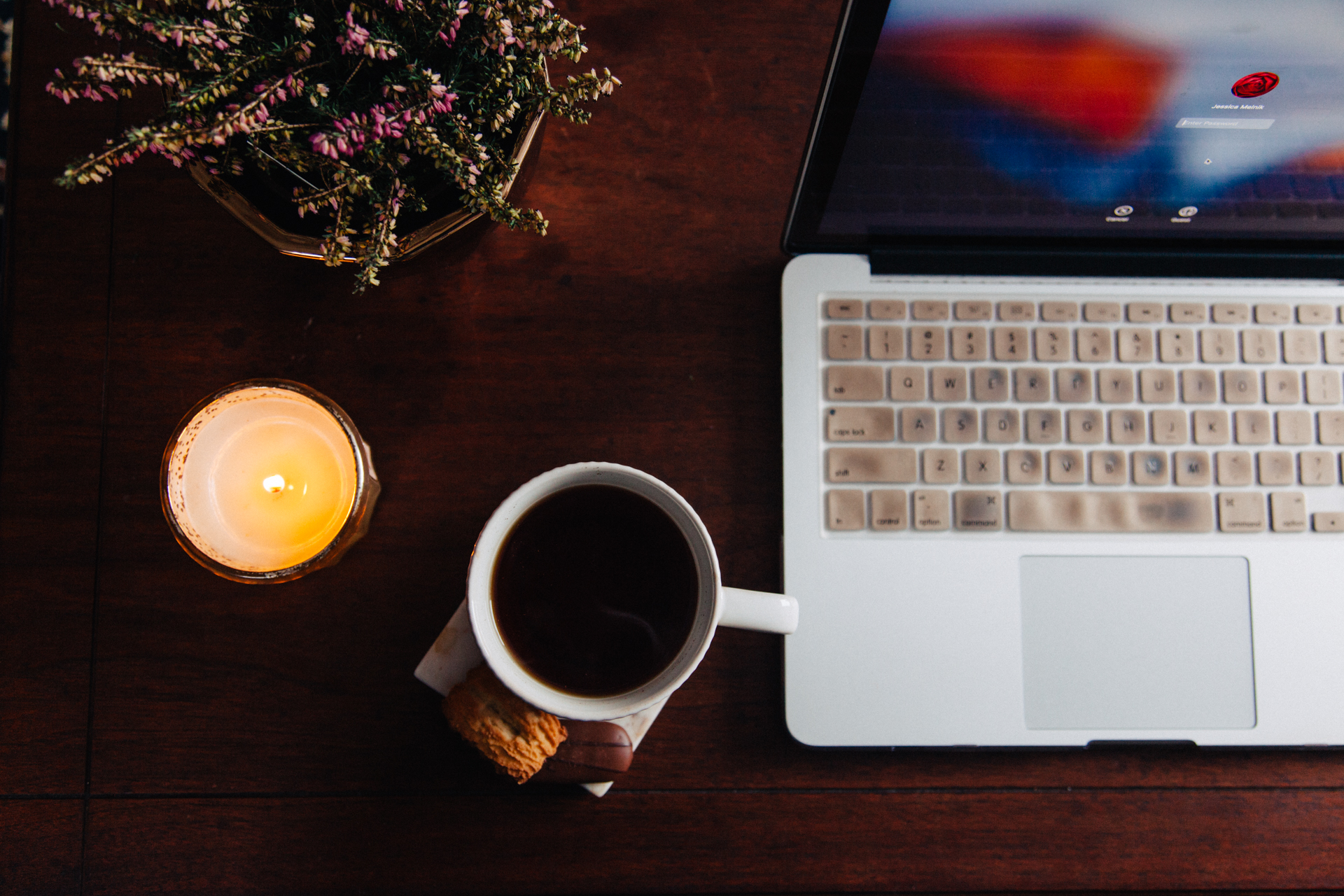 Marketing
What We're Loving – Visual Trends for 2020
As a creative agency, it's important for us to keep visual trends in mind when producing work. While there is a risk of slipping into the mundane or getting lost in the crowd, watching where trends are going is an important part of creating accessible and interesting work. Not only that, it's fun to play with developing trends. Here are a few of our favourite visual trends for 2020.
Bold and Bright
This trend can take several directions. Bold contrast can be achieved through minimalist layouts, over-the-top typography, and strategic use of negative space. We especially like the use of stacked fonts, which Behance says will be an ongoing trend in web, app and graphic design.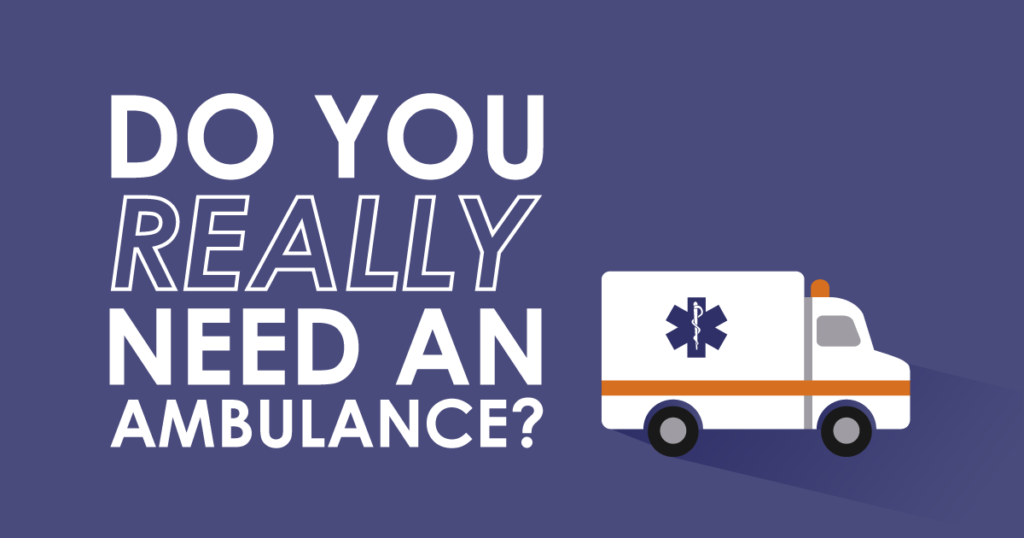 Behance also lists bright colours as an important trend in 2020. Perfect for gradients (which are also trending), illustrations, and even video, bright and bold colours are a welcome sight after the popularity of Scandinavian Minimalism. We're seeing punched up pastels and vivid primary colours popping up everywhere… and we love it.
Retro Revival
Hey Millennials, your defining era is trending. As far as visual trends for 2020 go, this one is a bit of a repeat. We saw an increase in the 80s-style synthwave aesthetic with the release of Stranger Things a few years ago. Marked by electric neon colours, geometric shapes and mind-bending patterns, this trend falls into the "bright and bold" category as well.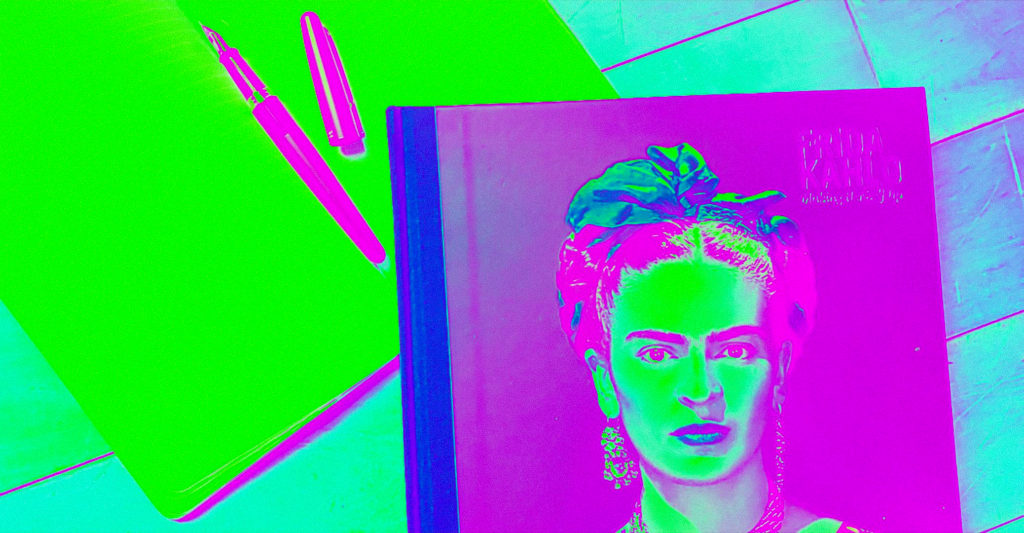 The 90s is also making its mark. Along with high-waisted jeans and chunky sneakers, outlined typography, a-symmetry, and bold contrast are trending. According to Qode Magazine, "the fierce 90s aesthetic is omnipresent and is ruling the design world."
Pantone Blue
At first glance, it seems a bit unexciting. Pantone announced that 2020's Color of the Year would be Classic Blue, with some declaring it "the most democratic of colours." However, when used as part of an engaging design or composition, PANTONE 19-4052 adds depth, drama and intrigue — or it can calm, anchor and project confidence. Plus, we can't help noting that it's pretty close to our brand colour.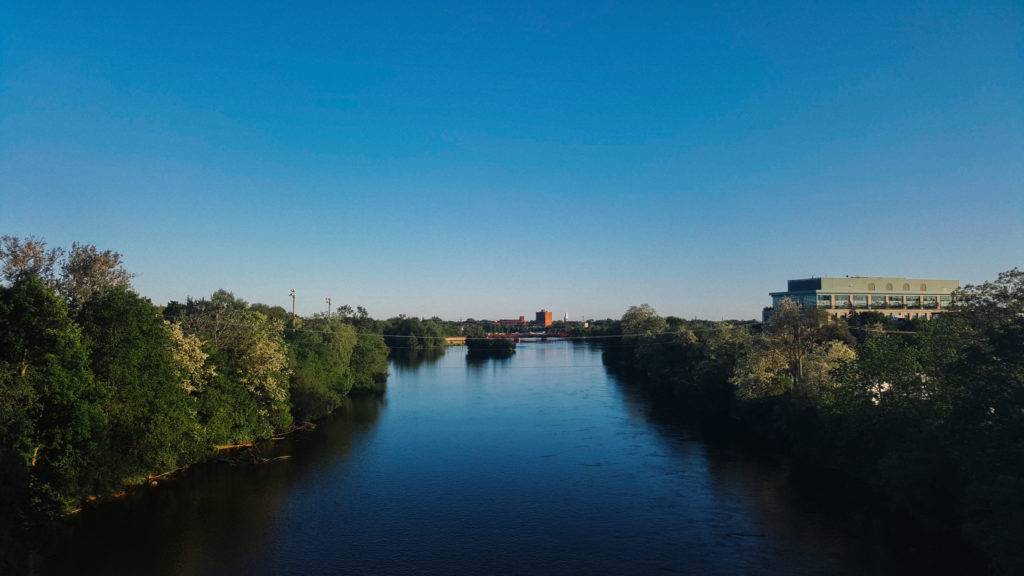 Want to find out how these trends can help make you money? Contact us for a free marketing consultation in 2020!
The Latest From Impact Communications