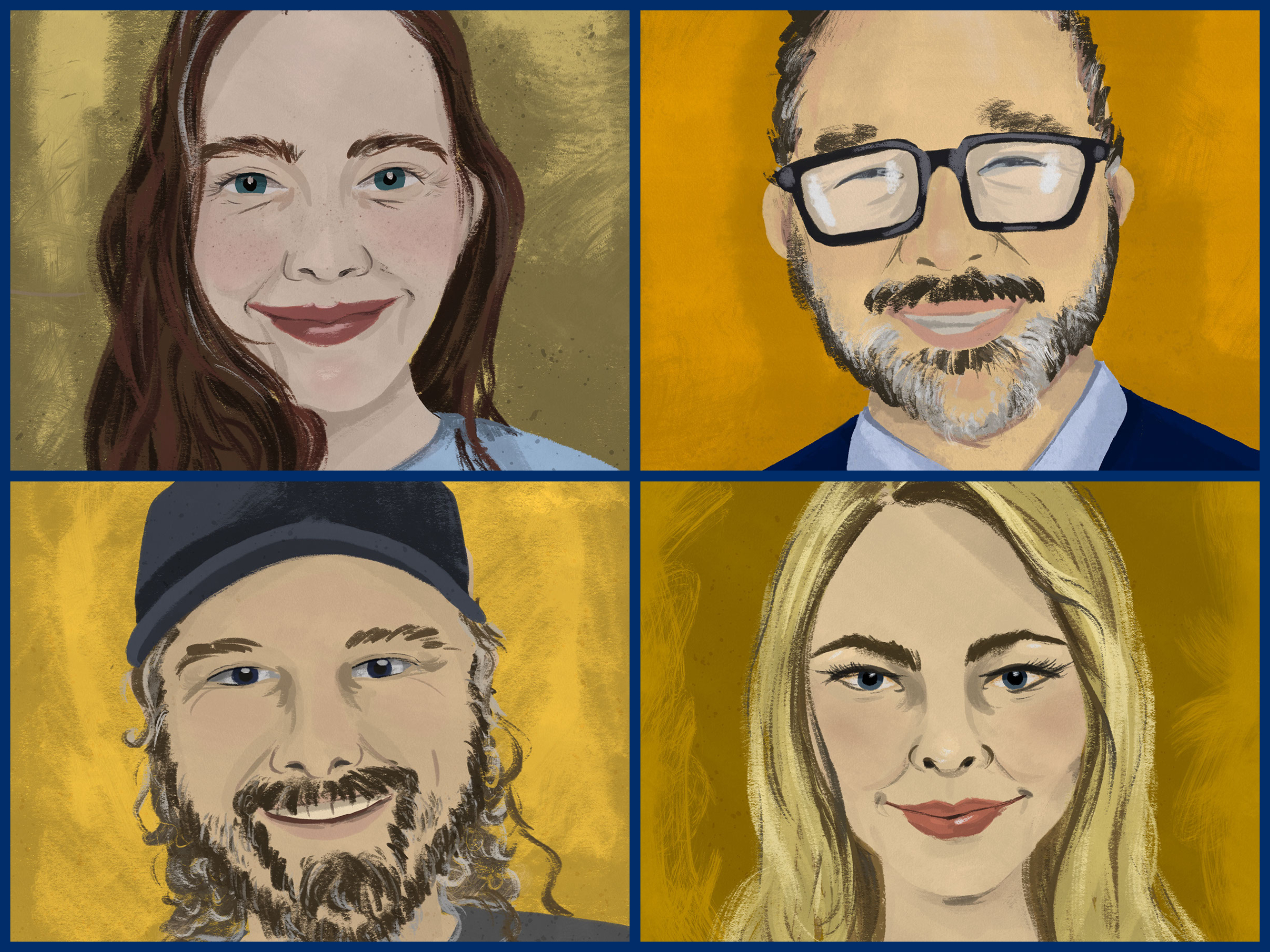 Branding, Updates
The Impact Team (Human Edition)
"No one can whistle a symphony. It takes a whole orchestra to play it."

H.E. Luccock
Impact Communications is a media agency. But more importantly, we're a team. While our core group consists of the folks below, we also actively bring on other experts. And although none of us relish the limelight, we thought it was time to make a few introductions…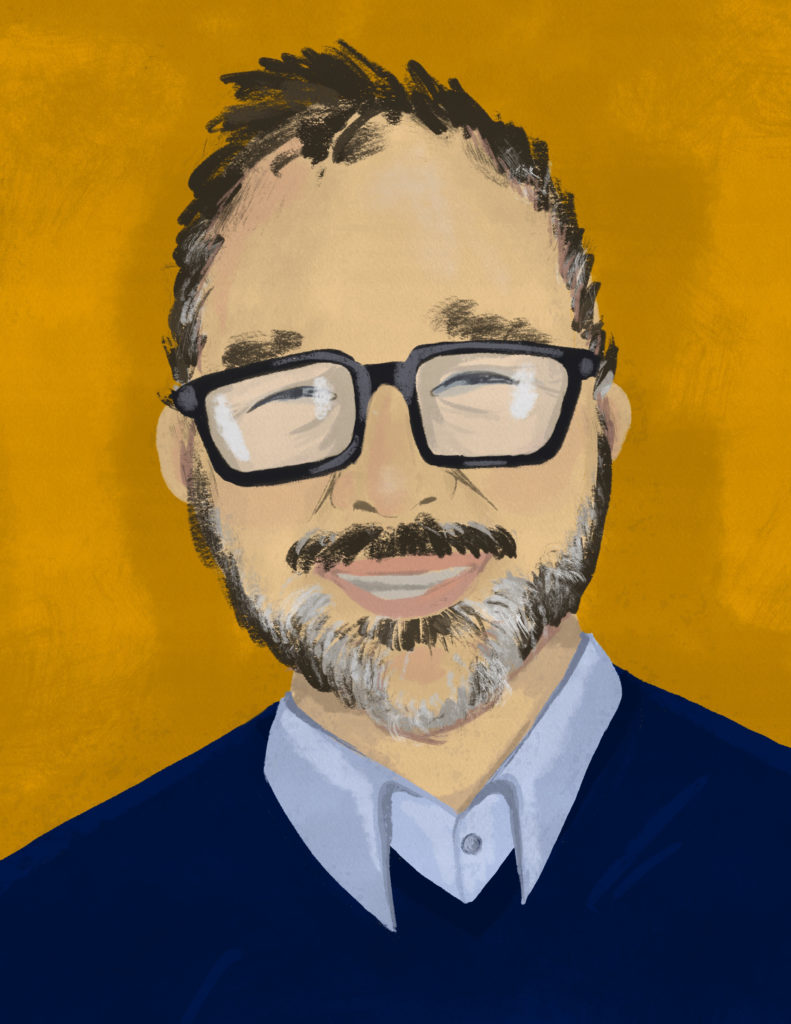 Mike, Owner
PawPop, office jokester, and fearless leader.
Even after 35 years in radio, Mike can't stay away from a soundboard. He manages the day-to-day operations at Impact while still keeping his mic plugged in.

When he's not in the studio, Mike can be found taking his golden retriever Rosie for a walk, watching a documentary, or sifting through new-to-him 45s for his vintage Jukebox.
📧 mike@impactcom.ca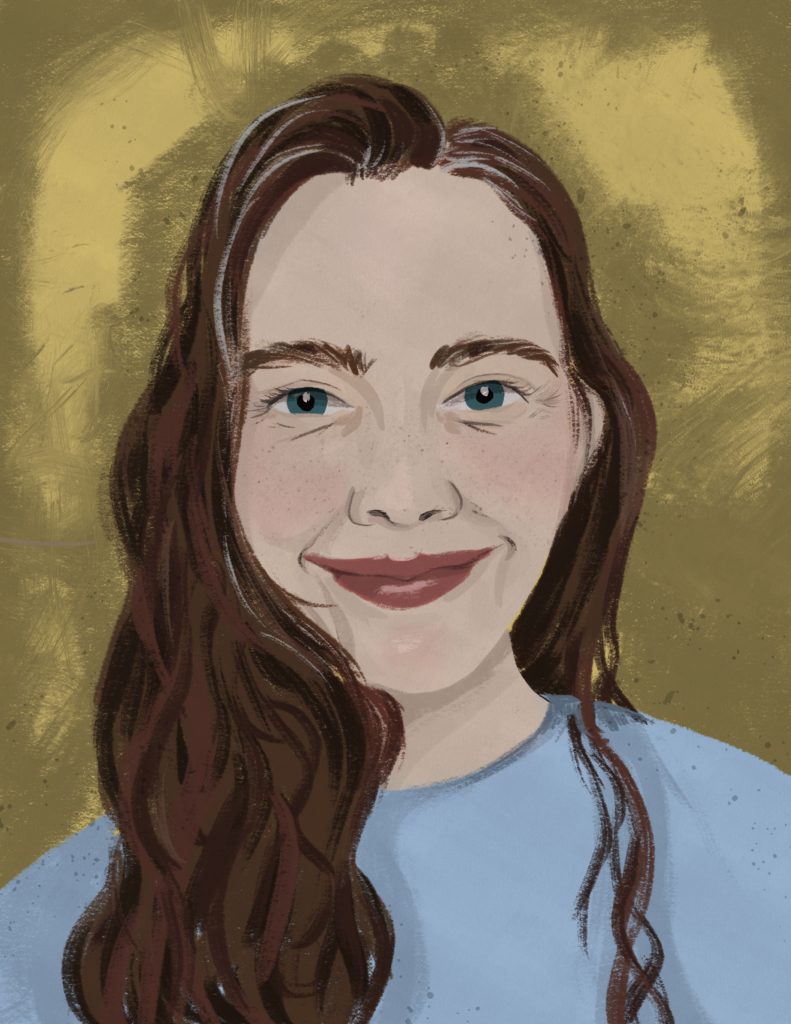 Jessica, Creative Director
Art and design fanatic, spreadsheet aficionado, and creative "jack-of-all-trades."
Jess has been doing something creative for the past 15+ years. This helps her manage a variety of projects at Impact.

When she's not designing, writing or peeking out from behind a camera, she's usually scanning Instagram for the latest visual trends, or taking her dogs for a walk through the forest in search of a bit of magic.
📧 jess@impactcom.ca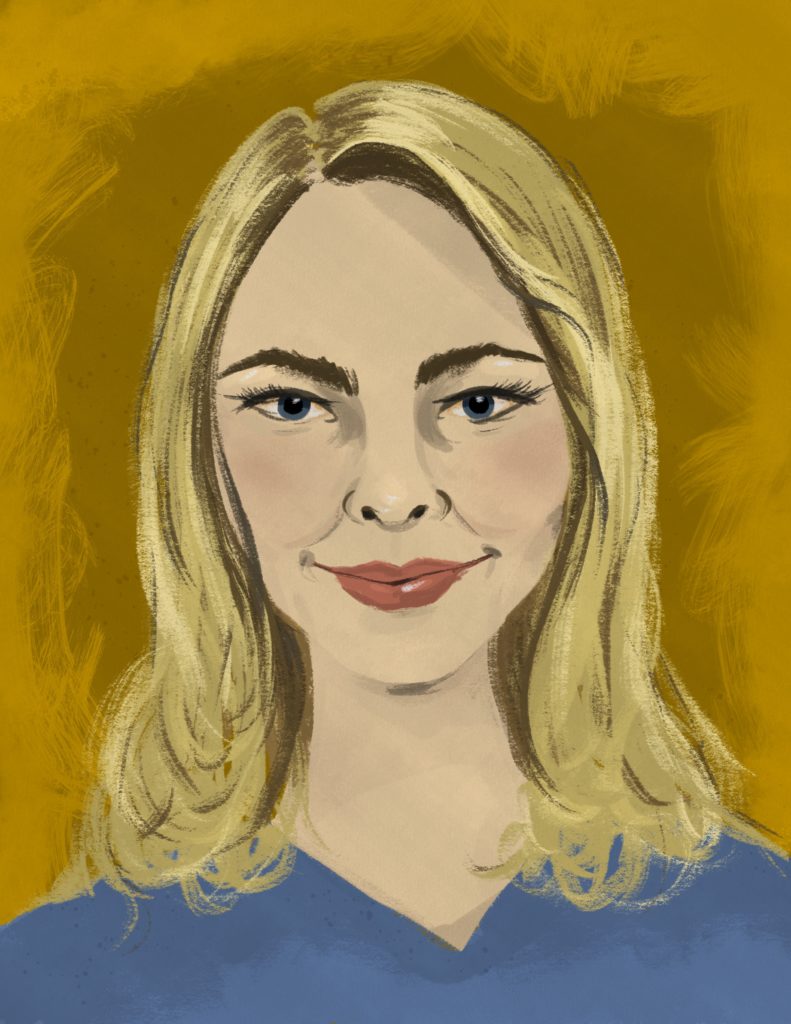 Marsi, Audio Producer
Proofreader, professional chanteuse, and skilled voice over artist.
Marsi has a long history in performing arts. Well before she was an official member of the Impact team, she was a regular in the studio, recording voice overs and narrating various projects.

When she isn't behind a mic at the office, she's probably behind a mic on the stage. You're also likely find her hiking a trail with her pup and kids.
📧 marsi@impactcom.ca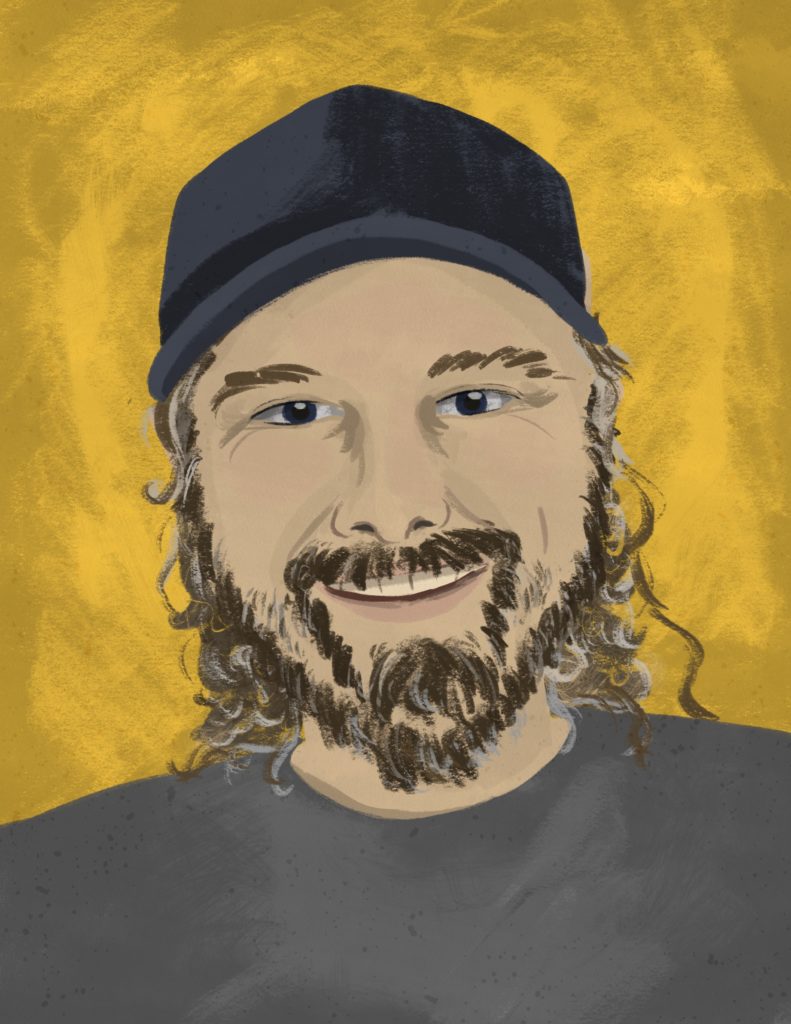 Jeremy, Videographer and Editor
Thrifter extraordinaire, filmmaking pro, and real life Ricky Bobby.
Jeremy has been making and editing films since high school. After joining the team for an internship in college, he became a steady member and a crucial part of the family.

When he's not shooting and editing, he's probably searching for his latest vintage find, or speeding around the track in his racecar.
The Latest From Impact Communications