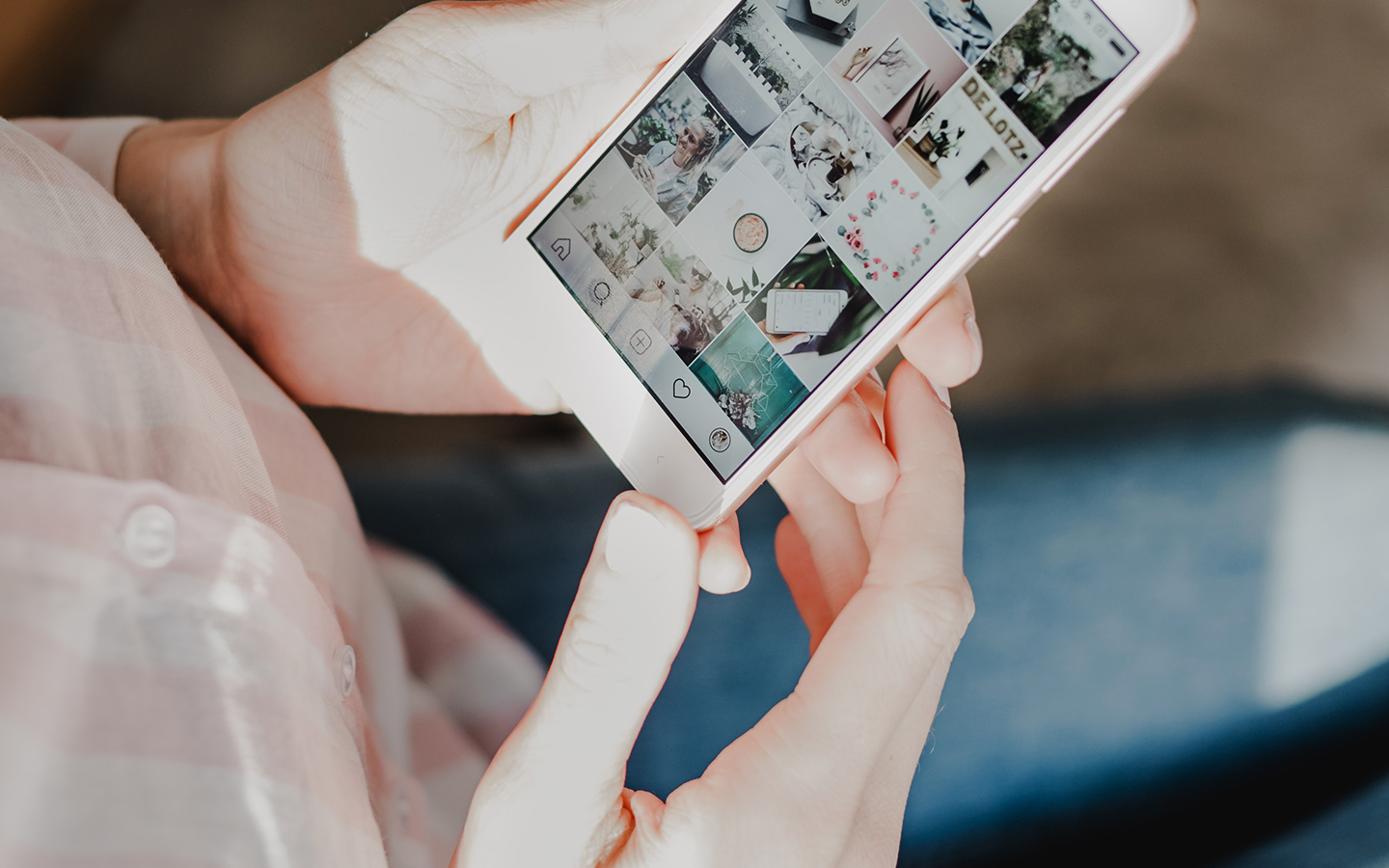 Branding, Marketing, Social Media
Create a Successful Instagram Account: Part 1
Instagram Feed Consistency
You've probably seen an Instagram feed or two we at Impact like to call "eye candy." They're highly curated and incredibly pleasing to view as a complete grid. What makes these accounts so admired? Consistency.
Curating this type of content can feel daunting. That's why it's important to understand that a useful Instagram account doesn't need to be perfect. Your Instagram doesn't need to look like a minimalist's sanctuary to bring you leads.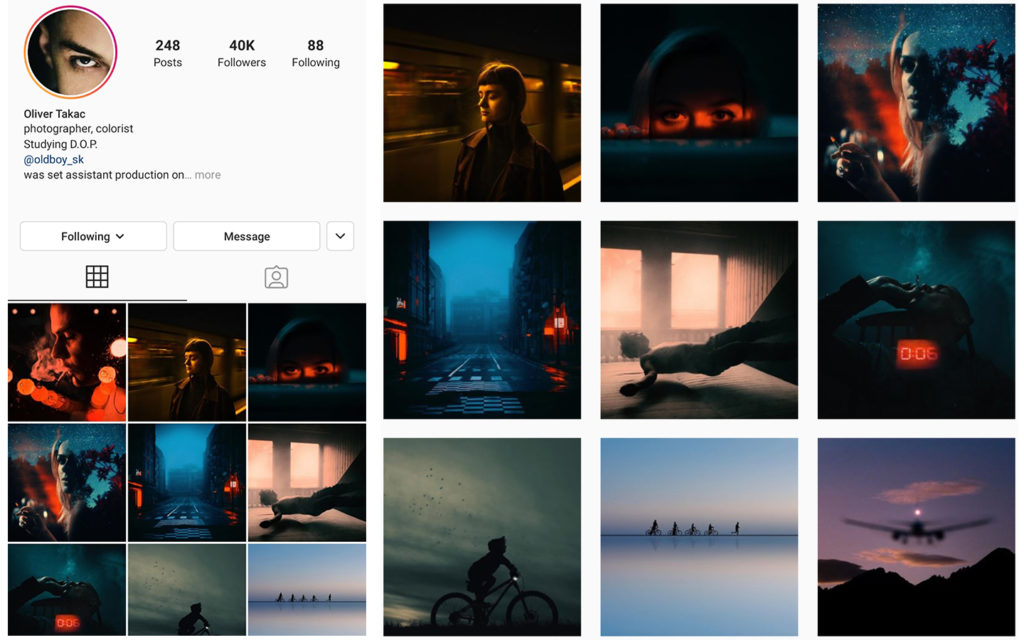 Oliver Takac, @olivertakac
Decide on a theme but don't get stuck
Preview, a grid-planning app for Instagram, suggests deciding on a theme or visual personality. This is a great place to start, but keep in mind that a perfectly organized grid isn't necessary.
If you adhere too strictly to a specific aesthetic, you run the risk of not sharing important content. You can also pigeonhole yourself and spend far too much time deliberating over what photos to post. If you have relevant information to share with followers (and potential clients) but are restricted by a rigid theme, you're doing it wrong.
Consistency is about quality, not just style
We suggest professional accounts start simple and evolve as your business evolves. The key is to maintain the quality your brand is known for. As @_designbytes_ points out, consistency can refer to font style, colour scheme, and topics. Make use of your brand colours, typography and other graphic elements. This is your starting point.
From there, you can move on to what type of content you want to share.
If your business is known for being a fun place for clients to visit, show that in your images. Does your company rely on referrals? Make sure current clients feel important in your social marketing, and they'll be more willing to interact.
There are many ways to keep your Instagram harmonious. We will discuss a few of these in future posts. You can also contact us to schedule a social media consultation to go over your accounts and develop a social marketing plan.
Content creation for your Instagram feed relies on skill, careful planning, and creativity. Contact us for a free consultation!
The Latest From Impact Communications