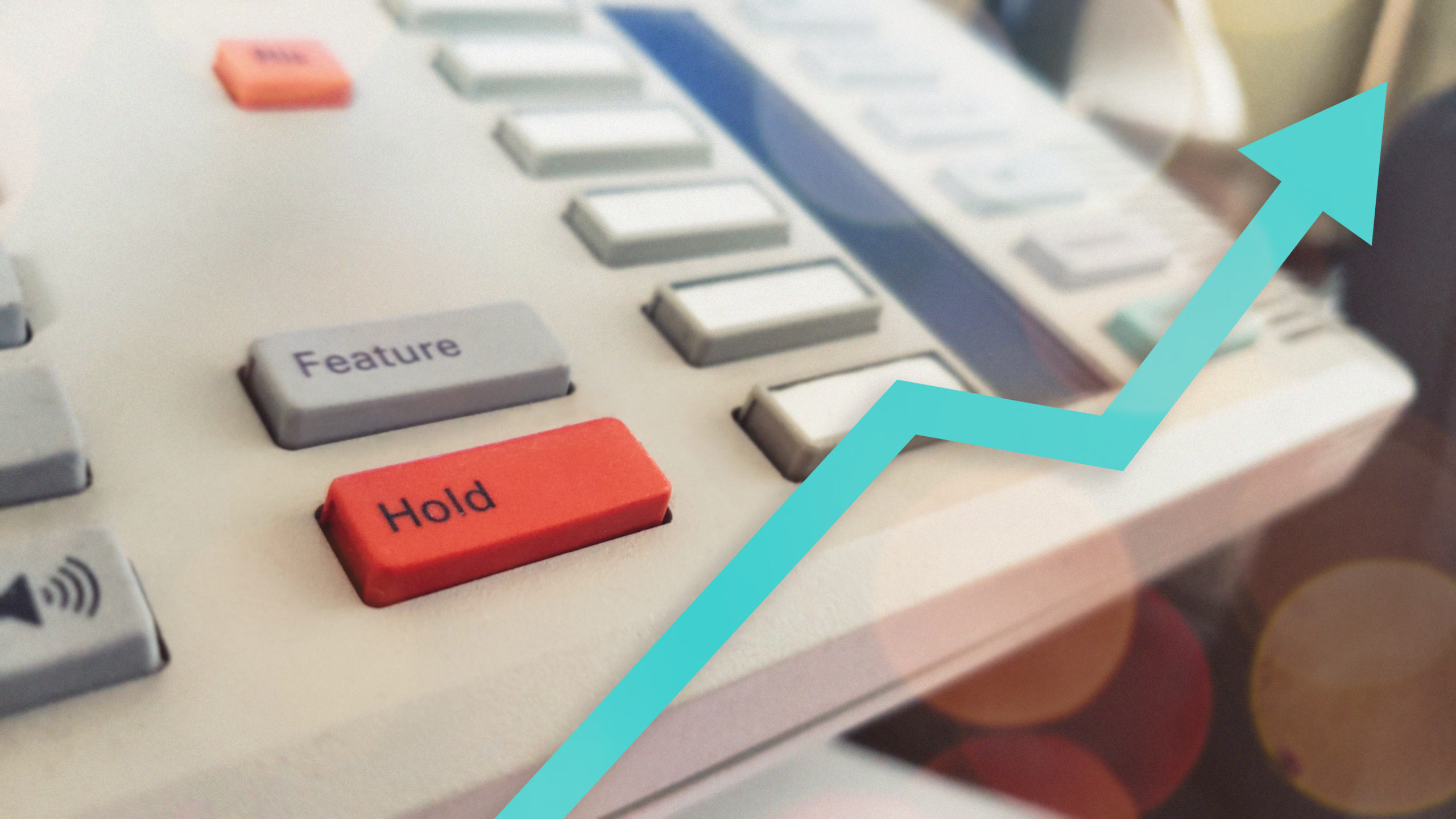 On Hold
On Hold Messages: A Small But Mighty Marketing Tool
Would you believe that On Hold messages are an affordable way of making a $10,000 sale? One of our clients had exactly this result.
Animated graphics or bright branding photos might seem exciting when drafting your advertising goals (hey, we love doing that stuff too!). However, the truth is a marketing plan only works if… well, it actually works! You need to see returns on your investment. On Hold messages are an affordable and powerful way of making sure that happens.
Telephone marketing is the perfect opportunity to introduce new or little-known services by asking, "Did you know we also offer…" questions. Because you have a captivated audience, it is crucial to be not only engaging, but informative.
I'd like to share a little anecdote from a client known for their syndicated television and radio shows. What wasn't well known was their ability to produce successful non-broadcast sales videos.
We had been working with this client on their marketing when we suggested this particular service be included in their On Hold message.
One day while on hold, a sponsor of the television show heard about the client's video work, and asked for more information. That subtle "Did you know" question in their On Hold message resulted in a $10,000 video production and ongoing word-of-mouth sales.
It's easy to discount the simpler methods of advertising. However, affordable marketing tools like On Hold can result in countless high-paying contracts. With little effort on your part, your next big sale is just a call away. We want to help you make it happen.
---
The Latest From Impact Communications