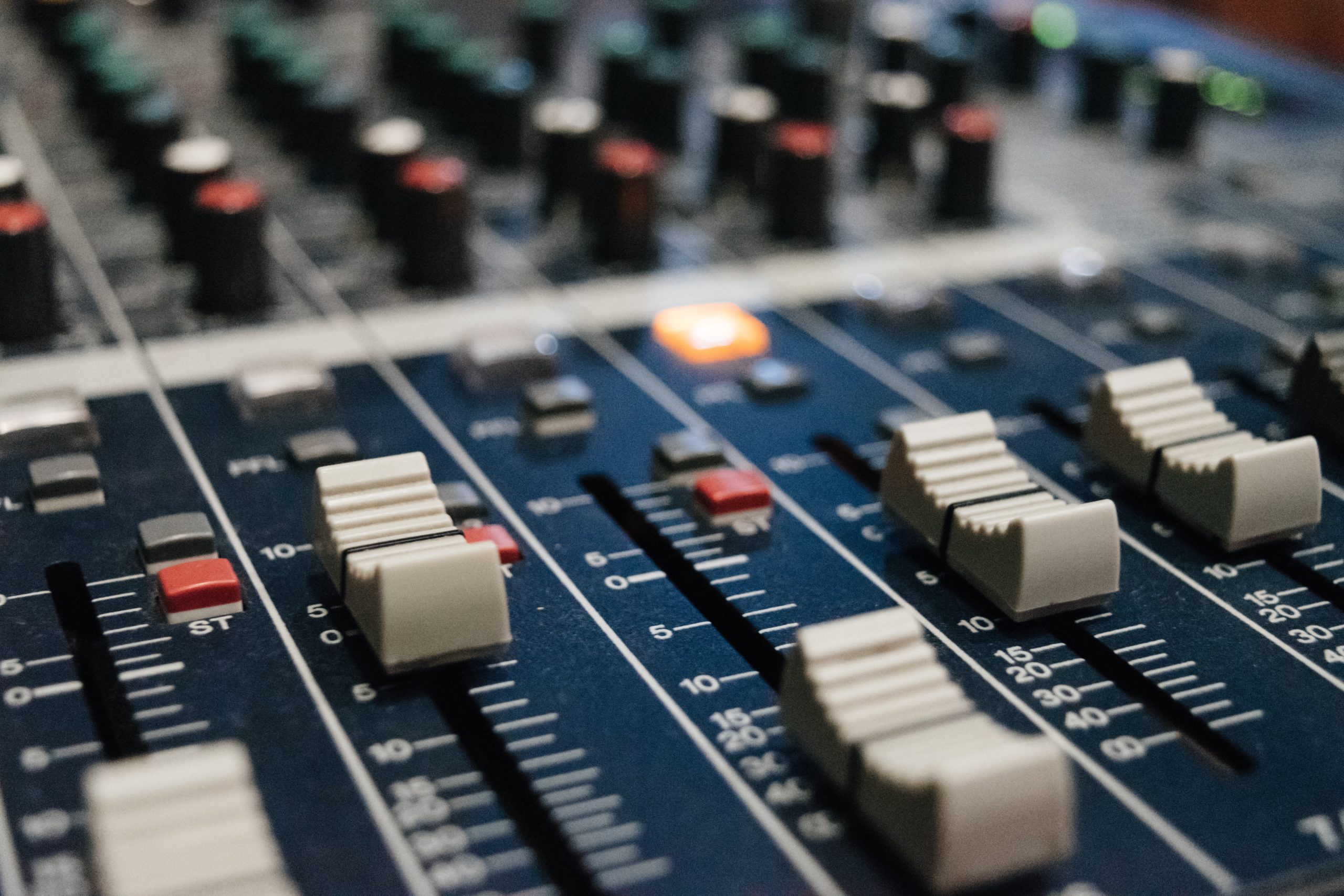 Branding, Marketing, On Hold, Radio Advertising
The Untapped Potential of Audio Branding
Are you taking advantage of audio branding?
With AI and voice-activated devices becoming increasingly popular, sound — in all its forms — has untapped potential.
According to Joel Beckerman, the man behind audio logos for brands like HBO, "if you like the sound in association with a particular experience, you're 86% more likely to actually want to have that experience again with that brand."
There is so much value in the sonic aspects of your marketing, especially in a world where our attention is almost always divided. It's crucial to tap into the emotions and interests of your target market. In fact, music can increase brand favorability by 46%. It's easy to spend a great deal of time crafting a visual identity, but neglect how your brand sounds.
Jingles are great, but sonic marketing is more than a tune.
Audio branding is so much more than your traditional jingle. Don't get us wrong — we love a good jingle. But in its latest form, audio marketing has become more diverse. It has become an important part of your overall marketing strategy and crucial to becoming recognizable in your market.
As we've mentioned, radio is still an effective method of reaching potential clients. But it's also important to consider all the other aspects of your business when clients are interacting with you audibly. For example, your telephone on hold message or voicemail are often the first thing a caller hears. Are they listening to something that speaks directly to them? Will their call lead to future sales?
Here are a few more questions to ask yourself about your company's audio branding:
What's the first voice your clients hear when they call your business?
Do you have professional (or professional-sounding) voices and music used in your marketing?
Is the audio used in your marketing videos clear, professional, and engaging?
Do you have a jingle or audio logo?
Is your audio marketing consistent overall?
With over 25 years of experience in audio production and communication, we can help you craft a brand identity and reach more clients. Contact us for a free consultation!
The Latest From Impact Communications